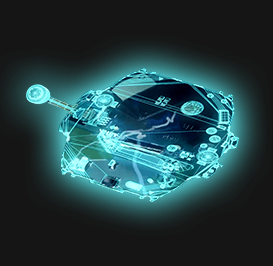 Triple Sensor, Ver.3
Miniature built-in sensors take highly accurate readings of direction, atmospheric pressure/temperatures and altitudes and indicate the measurement values with an analogue hand and LCD. They detect changes in natural phenomena immediately to support users in making appropriate responses.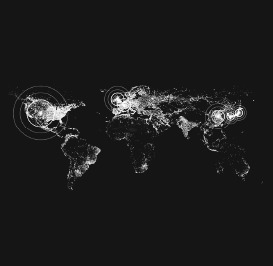 Multi Band 6
This radio-controlled timekeeping technology can receive standard time-calibration signals from all 6 transmission stations worldwide and correct the time for the North American, European, Chinese and Japanese regions.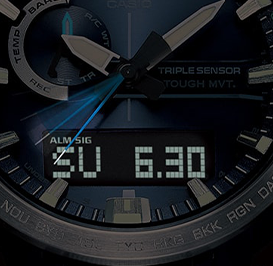 Hand retraction function
When the hour or minute hands are overlapping the LCD, they can be temporarily retracted with the push of a button to ensure clear visibility of the displayed data.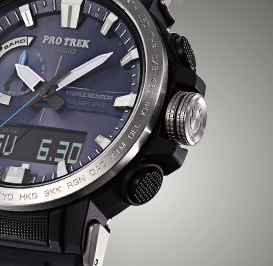 Smart Access
An electronic crown switch provides intuitive operation of various functions, including measured value correction and world time setting.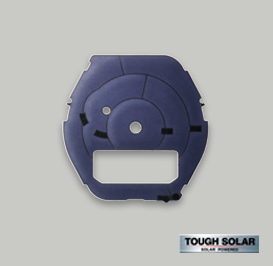 Shadow-dispersing solar panel
Even though light transmission through the dial is low, the solar panel generates ample power, freeing designers to enhance and deepen the dial colouring.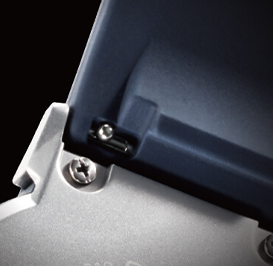 Slide-lever detachable Dura-Soft band
The band is constructed of flexible Dura-Soft silicone material featuring excellent wear resistance and tear strength. The sections connecting with the lugs have been made movable and the band's fit on the wrist improved. The band can also be detached easily for maintenance by operating a lever at the base.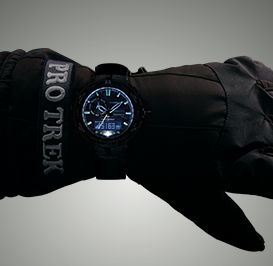 Auto Light Switch
For quick, easy data confirmation, even in the dark or with both hands occupied. You need both hands for many outdoor activities, and you don't always have one free to illuminate your watch face in low-light conditions. The Auto Light Switch solves this problem by illuminating the light whenever you turn your wrist to bring the watch into the viewing position.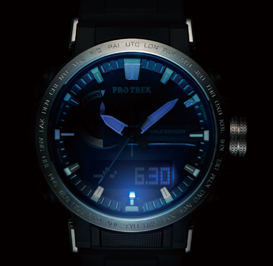 Neon Illuminator + LED light
With Neon Illuminator, ultraviolet light from a black-light LED mounted on the dial produces a glow when it strikes luminescent paint coating the analogue hands and index, thus improving the visibility without stimulating eyes that are accustomed to darkness. With LED light clearly illuminates the digital indications on the LCD.